---
---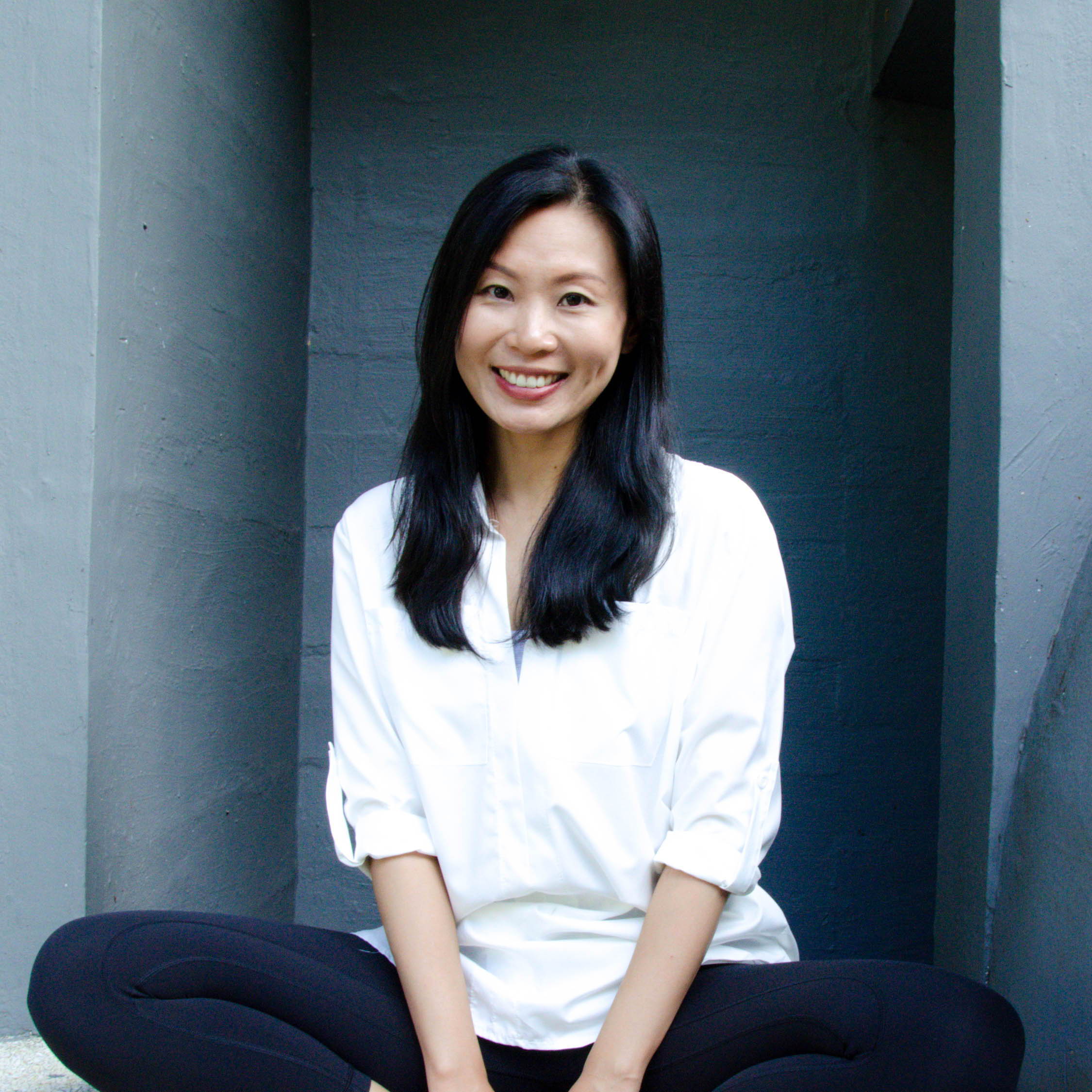 Tarra is the founder of the Akashic Light Academy.  
This is her focus, serving the community by teaching a method that is both empowering and comprehensive. This method is the sum of her lifes experiences and inner work, which she also employs to help her clients achieve amazing results.
She channeled the Akashic Light Sacred Prayer, to teach individuals, allowing a safe and efficient way to access their divine blueprint to find root causes of many life situations that are unconsciously being played out.  
For enquiries on collaboration and engagements, email Tarra here.
To connect with her, you can follow her on Instagram.