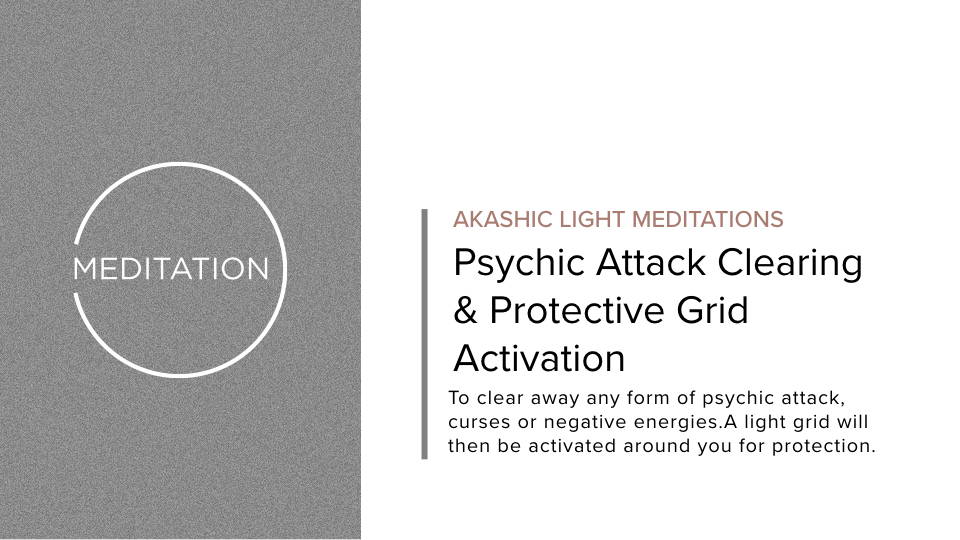 Psychic Attack Clearing & Protective Grid Activation
(50mins)
To clear away any form of psychic attack, curses or negative energies.A light grid will then be activated around you for protection.
---
Healing the Physical Body with Archangel Raphael
(42min)

Become conscious of our mind body connection; after all our bodies are a biography of our emotional state. Lower energies tend to settle and store in the body and we work within the Akashic Records with Archangel Raphael, and his healing angels of light to release and dissolve emotional, mental, physical and etheric tension within you, replacing it with his healing Emerald Green energies.
---