Q: How do I access the online classes?
A: Firstly, log into your accountthat you created to purchase the class.
---

---
After logging into your account, you should be brought to The Library - which shows all the classes, then click on the link for the class you have purchased. You will have access to that page which will show you the information for the webinar details, or the replay after the webinar is completed.
---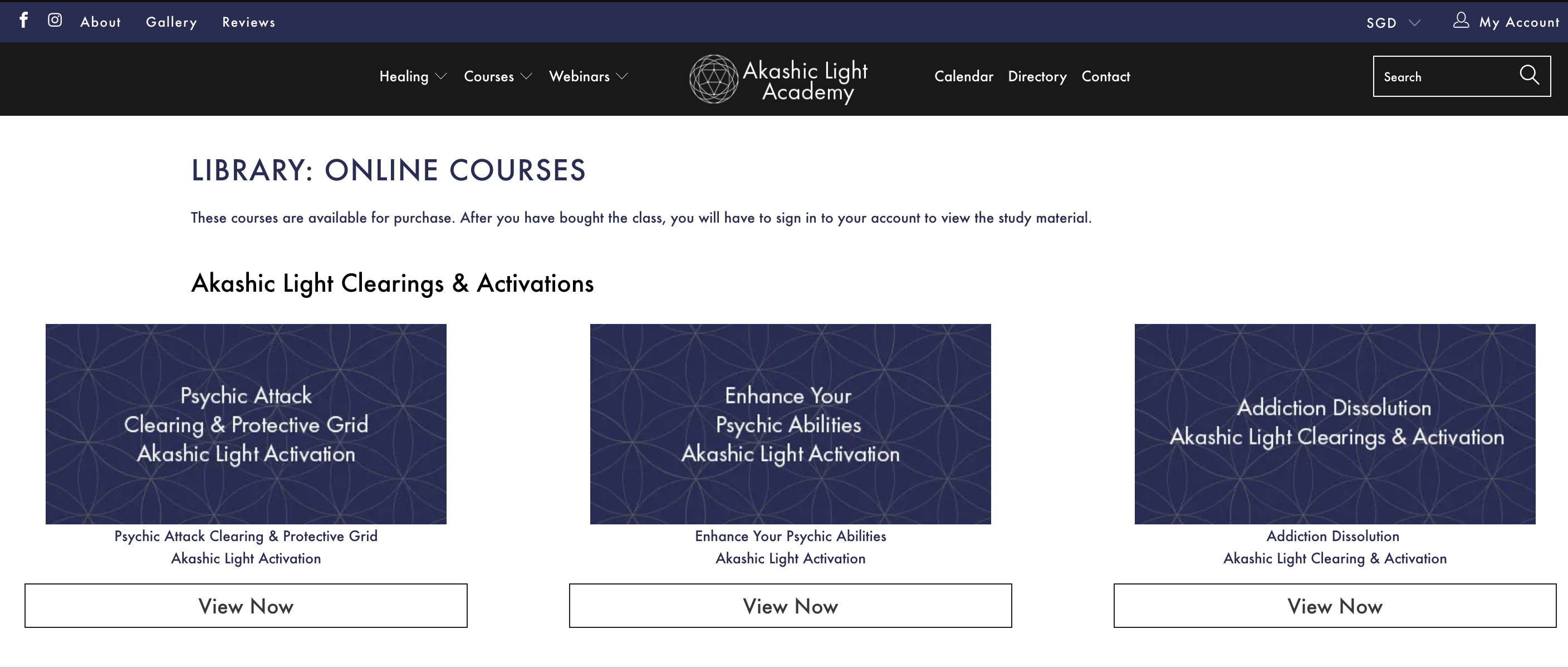 ---
After clicking through to the webinar you have purchased, you should see an embedded video link. Please contact us here if you do not see the embedded video, like the example below. ( If you purchased another title, you will see that title)
---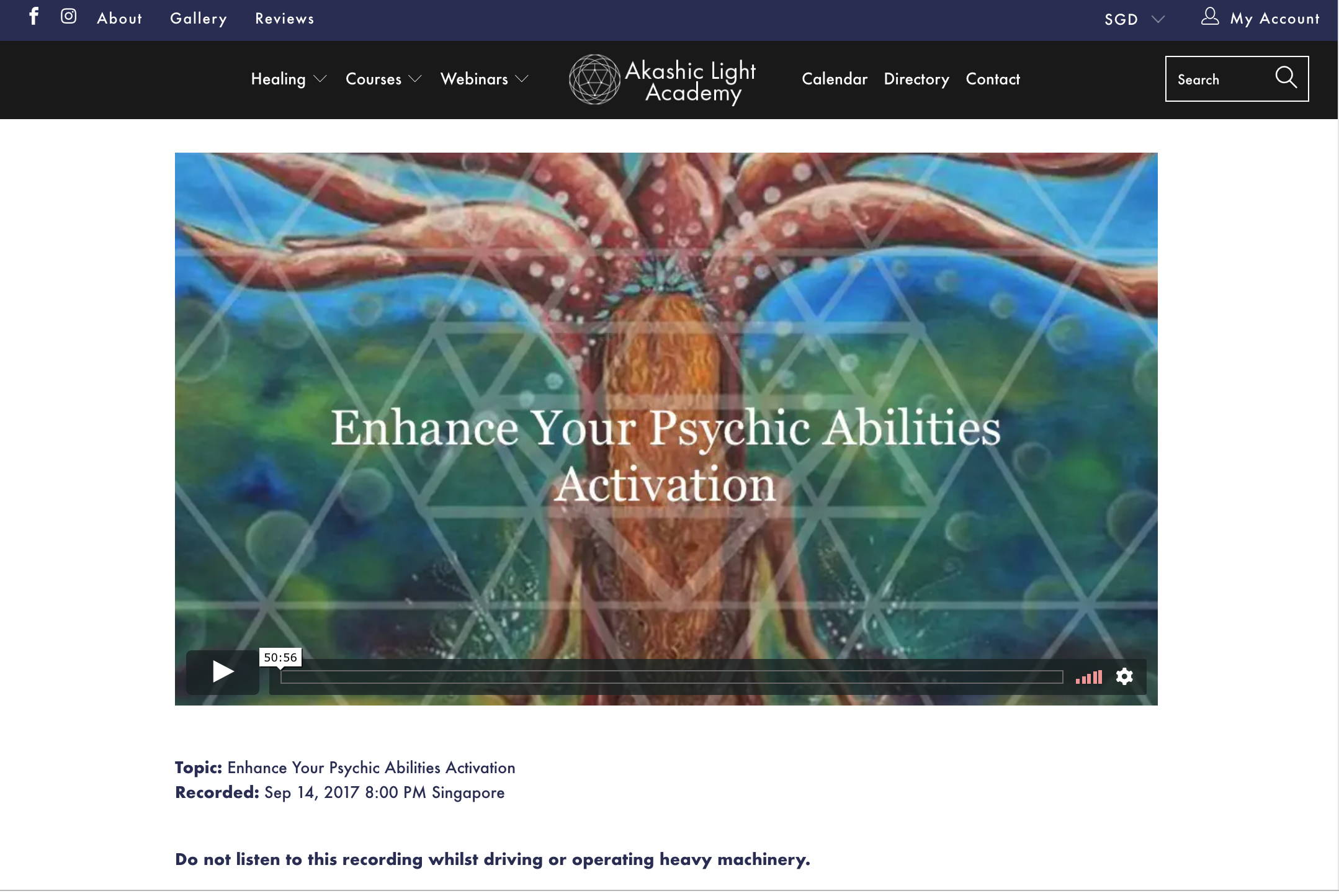 ---